NHS Scotland Services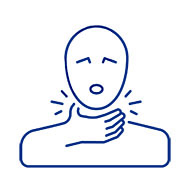 Minor Ailment Service
Consult our pharmacist and get free advice and medicines on an NHS prescription.
No appointment needed
Ask for a leaflet that explains the service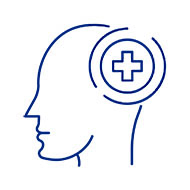 Quit Your Way Scotland
Want to quit smoking and need help?
Free advice and products suited to you for 12 weeks to help you quit smoking.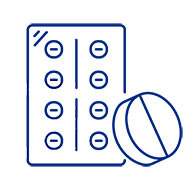 Provision of Emergancy Hormonal Contracetion (EHC)
Conult our pharmacists and recieve the 'Morning after pill' on the NHS.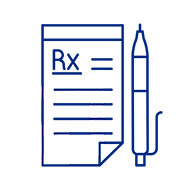 Chronic Medication Service (CMS)
Register with our pharmacy and we will help you look after your long term condition
Those on regular medicines can get 'Serial dispensing', your repeat prescription ready for you each month to collect.
Ask for the NHS leaflet which explains the service fully.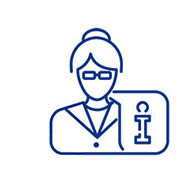 Free NHS medicines review service
See our pharmacists to ensure you are getting the best of your medicines.
Contact your local branch to setup a review with a pharmacist.




Private Services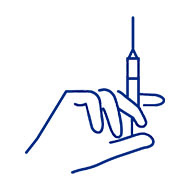 Travel and vaccines
Speak to one of our pharmacists for advice on travel vaccines and malaria prophylaxsis to ensure you keep safe on holiday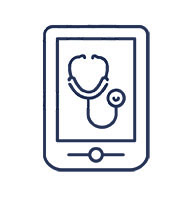 Medical devices
We have a slection of Tens machines, Nebulisers and Blood pressure monitors in stock and available to purchase.
Speak to one our pharmacists to discuss your individual needs.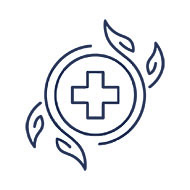 Diabetic services
We also stock Blood Glucose meters and testing strips. Advice on monitoring your condition is also avilable.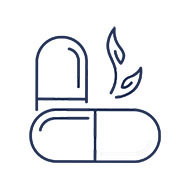 Homeopathic and Herbal Medicines
We stock Homeopathic medicines from Weleda and Nelsons as well as the Bach Flower remedies, which include the marvelous Rescue Remedy. A range of herbal medicines such as St Johns Wort and herbal remedies to aid sleep and help stress are also available but again please tell us if you take any prescribed medicines before you purchase herbals. The Bioforce range is a regular feature in-store and our staff have completed courses on the appropriate use of these products too. Many of the Bioforce range are fresh tinctures and work best in this liquid formulation.